ROBERT S HUDGINS CO. DELIVERS THE BEST PROCESS MANAGEMENT AND CONTROL PRODUCTS TO YOU
Constantly striving to bring you the best flow meters, instrumentation, control valves, level gauges, water heaters, vaporizers and a whole host of process management, calibration, analysis and control products, the Robert S Hudgins Co. extensively researches every principal and manufacturer we represent to ensure we deliver to you only the highest quality products.
Call Robert S Hudgins Co.at either (704) 841-7744, toll free (877) 841-7744 or sales@rshudgins.com now for personalized help with your process management and control products selection.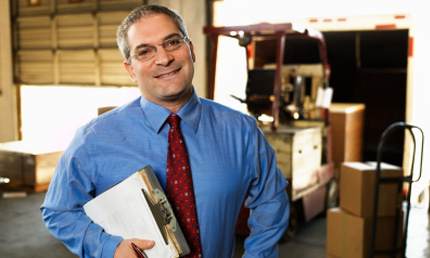 QUALITY. TECHNICAL SUPPORT. COMPETITIVE PRICING.
A trusted controls supplier since 1949, the Robert S Hudgins Co. continues its active involvement in product design and field testing, as well as establishing relationships with the best manufacturers in the industry. Our goal is to effectively reduce maintenance costs and downtime that adversely affect your bottom line.