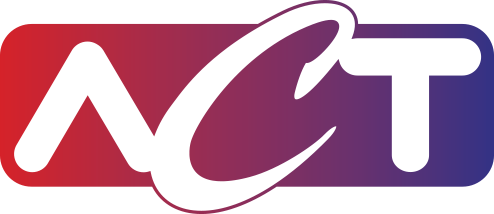 Advanced Cooling Technologies, Inc. (ACT) is a premier thermal management solutions company. We serve our customers' thermal management and energy recovery needs in diverse Markets including Defense, Aerospace, Electronics, HVAC, Medical Devices, Enclosure Cooling and Calibration Equipment. We specialize in providing performance and cost optimized thermal management technologies and solutions that meet the unique needs of each customer.
Our diverse Product portfolio allows us the maximum ability to meet our customers' performance, cost and reliability requirements. ACT is the only U.S.-based Heat Pipe manufacturer that routinely ships Heat Pipe products for terrestrial, spacecraft, and high temperature applications. Our Heat Exchanger products are deployed all over the world to improve energy efficiencies of building HVAC systems and industrial processes. Our PCM Heat Sink products ensure the reliable operation of some of the most mission critical equipment in the world.
As one of the "Best Places to Work in Pennsylvania," ACT is strongly committed to our customers, employees, and community. Innovation, Teamwork and Customer Care are our core values that drive the continuous growth of our company.