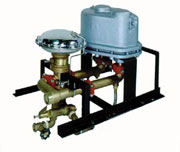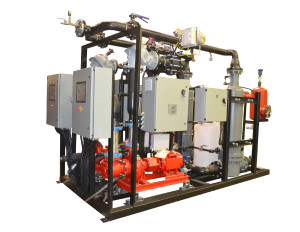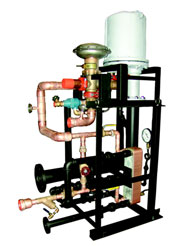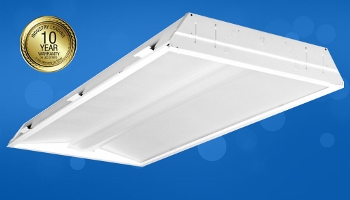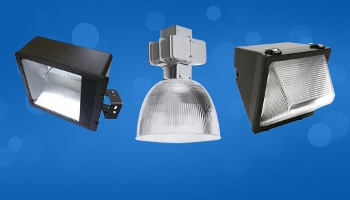 Robert S. Hudgins Co. representing the best manufacturers in the industry for the following commercial/institutional/industrial building products: domestic water heaters, feedforward blending valves, heat exchangers, building heat systems, LED lighting products including indoor LED lighting conversions, outdoor LED lighting conversions and more. The Robert S Hudgins Co. offers you the highest quality building products for your institutional, commercial and industrial applications. From turn-key solutions to custom engineered, our experienced personnel will deliver a solution to meet your specified needs and objectives.
Call Robert S Hudgins Co. at (704) 841-7744, toll free (877) 841-7744 or email sales@rshudgins.com now for personalized help with your building products selection.
A trusted supplier since 1949, the Robert S Hudgins Co. continues its active involvement in product design, field testing, and extensive research into every principal and manufacturer we represent. Our goal is to effectively reduce maintenance costs and downtime that adversely affect your bottom line.
Products
---